Thursday, May 12th at 8:00pm.  Tickets $20
An evening of stand up from Chris Fleming.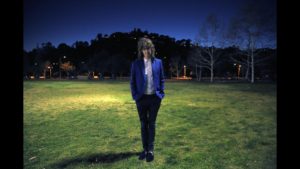 Chris Fleming is a comedian best known for portraying the character Gayle Waters-Waters. He has appeared on the Doctors, Tosh.0, and has been featured in Forbes, HuffPo, Cosmo, and the New Yorker. One night only in Phoenix, a dynamic evening of live comedy, with opening act Melissa Strype.
For advanced tickets go to http://chrisflemingphoenix.brownpapertickets.com/
This is a guest event. Space 55 discounts and passes cannot be accepted.