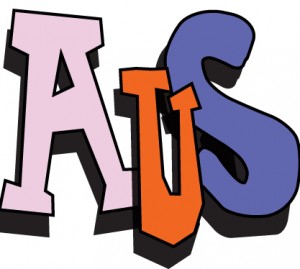 Australia, a new play by Karin Diann Williams, will premiere at Space 55 in April. A hilarious dark comedy about the real world, Australia is directed by Duane Daniels, who previously directed Munched at Space 55 and most recently appeared as the Devil in Don Juan in Chicago for Nearly Naked Theatre.
Synopsis: Tracy owes the local drug dealers a lot of money. They might hurt her if she doesn't pay up. Meanwhile, Ms. Rogers, her high school Living Skills teacher, consults her analyst in an effort to save Tracy and her other students before it's too late … for everyone.
When: Thursday, Friday & Saturday shows at 8 p.m.
April 19, 20, 21, 26, 27, 28; May 3, 4, 5
Where: Space 55 ─ 636 East Pierce Street, Phoenix, AZ 85004
Tickets: $15 for adults; $10 for students and seniors ─ available at space55.org – click on "Box Office," then click on the show date and time.