One Night Only. It's going to be epic.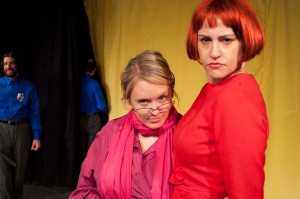 Space 55 Theatre Ensemble is packing up and taking "The Unhappiness Plays" by Greg Kotis to the New York International Fringe Festival a production of The Present Company. Join us for one night only as we perform the show we are taking to FringeNYC and raise money to help defray the cost for our journey!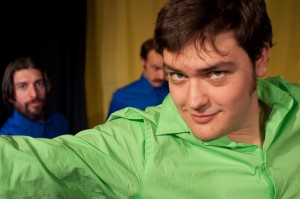 Saturday August 6th
8:00pm
Suggested donation of $20
Tickets will be available online on July 5th. Additional donations if you'd like to support the trip but can't make it to the show can be made online as well.