Saturday, April 9th from 1:30pm to 3:00pm.  Tickets $5
Answers to tomorrow's questions today with hosts Jeff Cardello and Rick Larsen and special guests. Don't miss this special live show.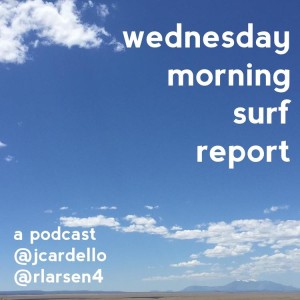 This event is part of the Bird City Comedy Festival. Space 55 passes will not be accepted. Click Here to purchase advanced tickets.